Welcome to Medlife Healthcare Ltd
LEADING HEALTHCARE DISTRIBUTION COMPANY IN BANGLADESH, SINCE 1997
Medlife Healthcare Limited is a leading Healthcare Distribution company established by an experienced and professional team having experience in the healthcare industry since 1997. Company is registered in Joints stock Company having Distribution network all over the country. The company having 50 expert teams with Doctors, engineers, Microbiologists, Scientists, `nurses, and business graduates. In healthcare fields, we are working with various medical and Dental equipment, Laboratory equipment, surgical Instruments/ consumables. Infection Prevention and control is our very important focus area and has strong expertise. We are continuously focusing on educating customers on new products and technology to develop the healthcare facilities in Bangladesh. We are very much an ethical company and always maintaining high professional integrity and ethical standards in all of our business conduct. We always strive to achieves the best customer satisfaction by understanding customers' needs and trying to set Benchmark in the Industry ensuring top-level customer service after-sales.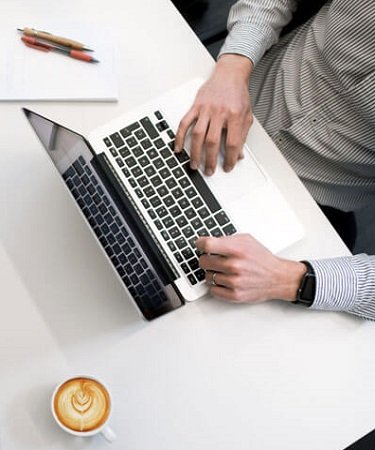 Our mission is to support the development of our healthcare industry by providing new products, technology, and associated knowledge.
Our vision is to provide quality Medical, Dental, and Laboratory equipment, surgical consumables to our customers, upgrading knowledge in healthcare and wants to ensure customer satisfaction, and be socially responsible for human lives. We are also committed to maintaining distinct, respect, and integrity in all aspects of our operations. We strive to reflect the highest ethical standards in our relationships with our customers, suppliers, providers, and stakeholders.
Core Values
The core values are the basic elements of how we go about our work. They are the practices we use (or should be using) every day in everything we do.
Products Overview
CHOOSE QUALITY, CHOOSE SERVICE, CHOOSE BETTER PRICE
Having quality systems in place plays a major role in producing the right quality at the first time. To produce quality products at the end of manufacturing, in each process you have to maintain quality standards. To ensure the right quality at the end of the process you can place checkpoints (checkers). Also, ensure that each department should not pass defective goods to the next process.
We are working with the Manufacturer with very high quality and innovative products for our customer. The segments we are working, all products we select in top quality. It makes us ahead of other providers in the market. We provide the products which meets the need of the customer to ensure customer satisfaction
This factor is also very effective. To  ensure  timely and safely delivery  of products to customers are very important. Our team maintain Standard process and practices on timely and safely delivery the goods .
Medlife utilizes all available resources to provide a healthy and safe working environment for all its workers and to eliminate all potential hazards that are capable of causing work-related accidents. MHL provides a safe and healthy working environment to prevent accidents and injury to health.
WHY CHOOSE MEDLIFE?
8 SIMPLE REASONS WHY YOU SHOULD CHOOSE MEDLIFE
WE LOVE OUR CUSTOMERS
THANK YOU FOR SUPPORTING US, SHARING OUR VISION AND MOST IMPORTANTLY, CHOOSING MEDLIFE.
"I have a perennial and stable cooperative relationship with MEDLIFE a reliable supplier. They carry out unremitting research and innovative technology , and of course, continue to promote top quality products . The company deals with each detail in a professional and serious manner. Make every effort to deal with technical problems. It is worth mentioning that the after-sales service and technical innovation of MEDLIFE are very impressive! We have always abided by honest and trustworthy, mutual benefit and win-win principle for our cooperation."
By: Prof. Dr.Mushtaque Ahmed